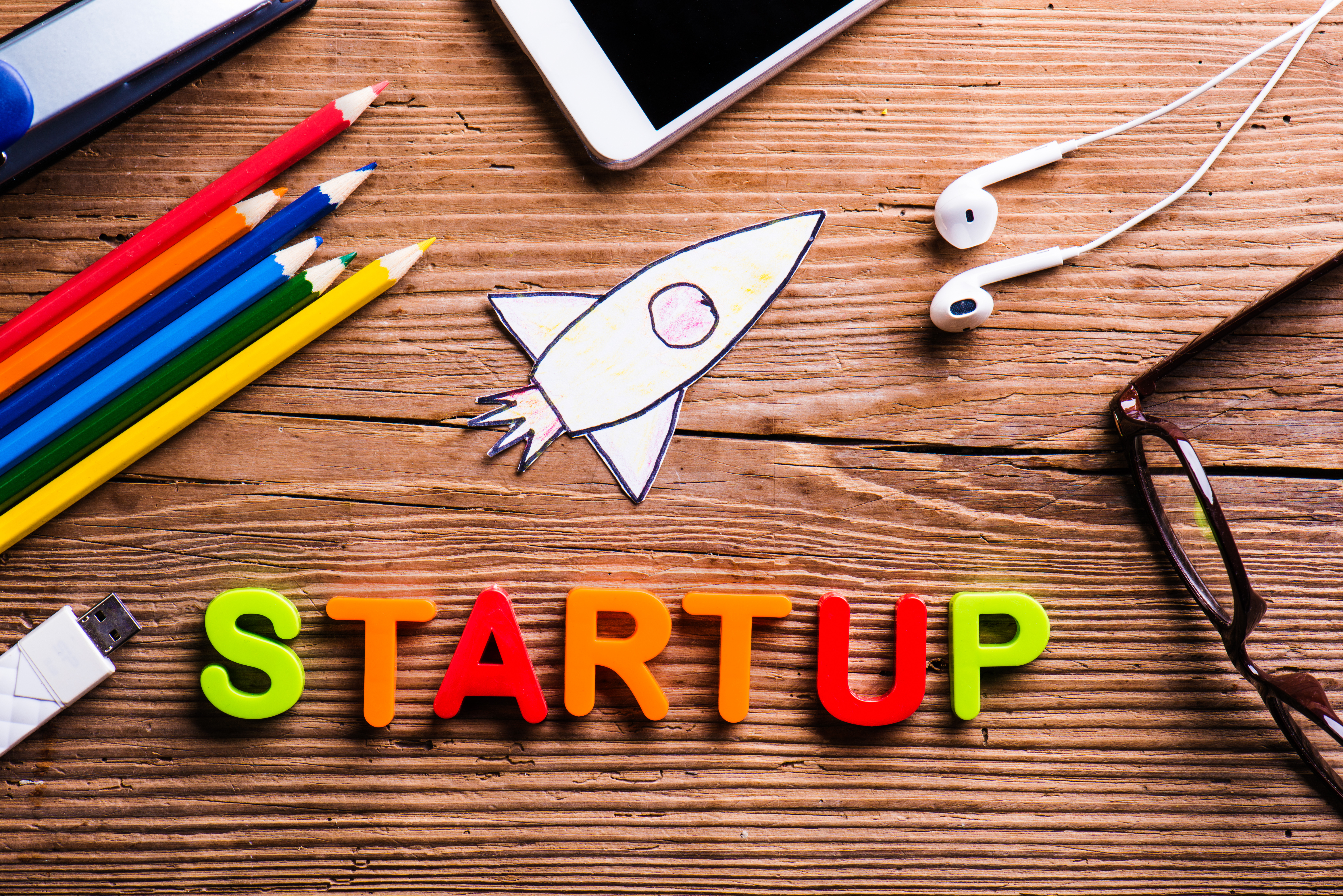 How To Boost Your Startup's Visibility
There are countless challenges for startups, whether dealing with competition, cash flow issues, or hiring the right people to make sure you can scale. Unfortunately, some startups never even get to the point where they have these issues. Sometimes, startups aren't even able to gain the visibility needed to attract enough customers to survive, much less thrive.
You can have the most incredible idea, company, or app in the world. However, there's no way to value a startup that no one has ever heard of! It's why even the most established companies, like Coca-Cola, spend billions of marketing dollars annually. The vast majority of the world might know that Coca-Cola products exist, but the goal is to remain as visible as possible.
Let's use some common sense here. How exactly will your startup scale if new customers don't know about your startup, what it offers, or how it will help them solve their specific problems? It's more important than ever for early-stage startups to be able to cut through the noise, boost visibility, and connect with customers. How can your startup accomplish this?
Target The Right Keywords
To boost your startup's online visibility, you need to know what they're searching for online. If your startup creates quality content that targets relevant keywords, then there's a good chance that it will help your startup's organic SEO results. Don't be afraid to hire professionals to help optimize your SEO if you aren't consistently ranking higher.
What are some essential SEO tips to consider? First and foremost, make sure that your titles and headings are relevant to your customers and their needs. Second, ensure that your website is both easy to navigate and mobile-friendly. Third, ensure that you are linking to other high-authority websites since it will help your content increase in search engine rankings.
You might think keywords aren't that important, but you'd miss out on a massive opportunity. The right SEO content can provide valuable data to inform future marketing campaigns, features, or additional products/services.
Research Is Everything
Startup founders should be able to answer all sorts of questions about their customers. They should have detailed information about who they are, where they live, what they desire, and their interests. Without the proper research, startups can suffer from not knowing enough about their customers. Other startups may also end up wasting time targeting the wrong audience.
The right market research can do a lot more than define your ideal customer; it can potentially save you game-changing amounts of both time and money. What are some other benefits of market research? Research can tell you more about what your customers want, what your competition is doing, and identify emerging trends.
Strengthen Your Socials
With billions of people using social media daily, dismissing social media strategy is no longer acceptable. Suppose your startup wants to build a strong brand. In that case, it has to consider the social media platforms the demographic uses and how it can build a consistent strategy to strengthen customer loyalty.
What other benefits does a solid social media strategy provide? Social media can help increase brand recognition with your existing customers, "humanize" your brand, and also encourage user-generated content that can help your startup go viral. In other instances, social media can help establish founders as thought leaders or offer a more convenient and personalized customer service experience.
Many clothing brands have become successful by leveraging relationships with Instagram influencers, who consistently post about the brand to help boost its visibility. In the Web3 world, NFT collections have attracted investors by holding Twitter Spaces that clarify details about the collection, the community behind the collection, and any potential questions or concerns that investors may have.
Partner Up With Influencers
We all know that many companies did not realize the importance of having a website or implementing a social media strategy until it was too late. Similarly, many companies don't seem to recognize the massive opportunity with influencer marketing. Currently, influencer marketing is a sector worth around $16 billion.
Believe it or not, just one or two solid partnerships with the right influencers can increase your brand visibility exponentially. The best part is that you can potentially reach new audiences with specific influencers or forge a long-term partnership that can drive revenue for years. While it might not be the ideal approach for EVERY startup, influencer marketing is undoubtedly here to stay.
All things Tech and web3
Join the fastest growing professional network for the digital economy.